ABOUT US
PRODUCTOS DE PRESTIGIO S.A.
Passionate about comprehensive family care!
History and PdP Background
Productos de Prestigio
was founded in 1986 by Mr. Pierre Leignadier, a passionate, enterprising and visionary man. Currently, the company is under the leadership of his son, Jean-Pierre Leignadier, who has encouraged the company to continue evolving to be the benchmark distributor in satisfying the comprehensive care of Panamanian families. With more than 30 years of experience, Productos de Prestigio is a leading company in promoting, marketing, distributing and delivering consumer products in Panama.
Its long history of excellence has given it solidity and high financial backing. Its dynamic, modern and efficient commercial and logistics team, national coverage serving all segments and channels, and above all its culture oriented towards the client and results, underpin the competitive advantage of the business.
Those who do the magic:

¡Our collaborators!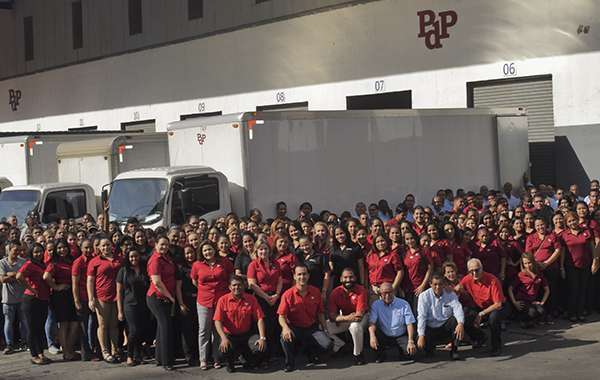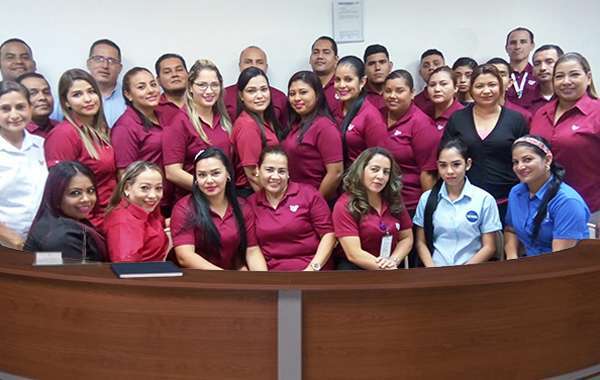 Chiriquí and Bocas de Toro Branch
Human talent is our greatest strength. We are a passionate team for the integral care of the family, committed and oriented to achieve the results of the organization. Our strengths allow us to serve better, with excellence and agility in all regions of the country, for the well-being of all: partners, clients and collaborators.
Staff Distribution
We are 400+ collaborators focused on commercial management and logistics service
Commercial Coverage, Logistics and Delivery Nation wide
We market, distribute and deliver throughout the territory through our headquarters in Panama and our branches located in Chitré and David, serving more than 10,600 points of sale in the country.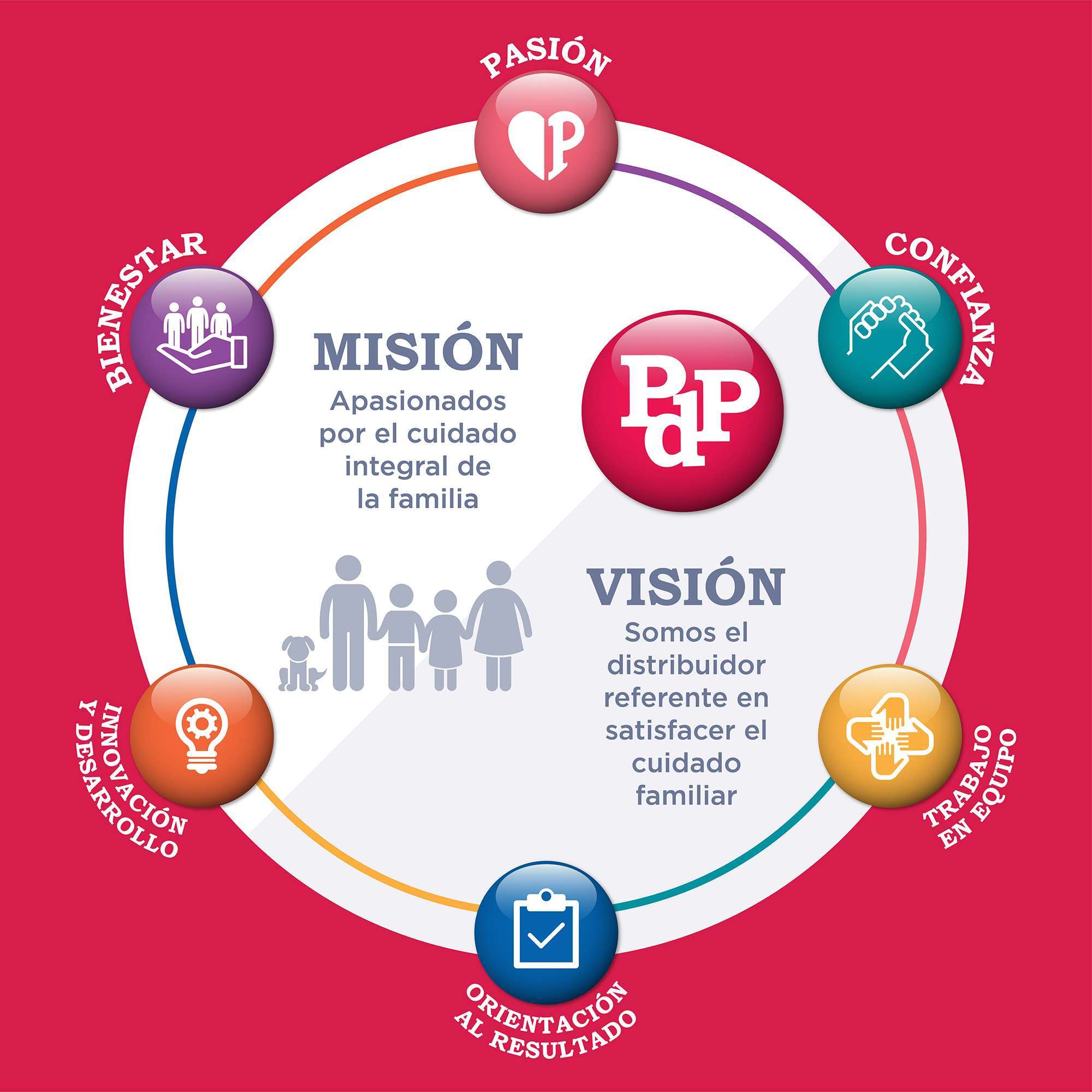 Our Pdp Values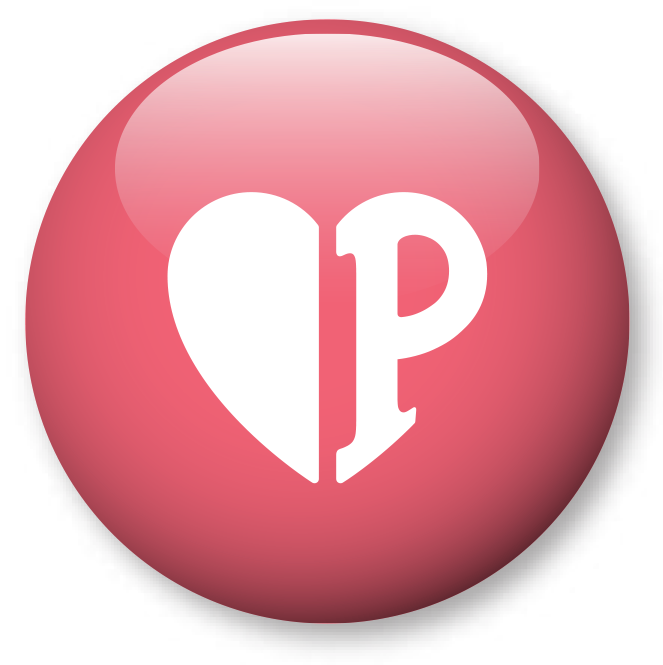 PASSION
We work committed and enthusiastically giving the best of ourselves day by day, to achieve the proposed goals with our partners, clients and collaborators.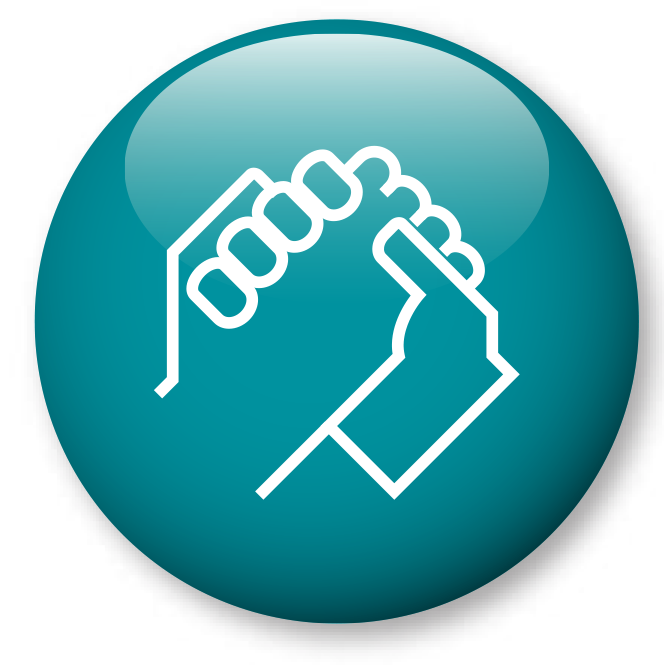 TRUST
We provide credibility by complying with the objectives set, with quality and efficiency, always seeking to strengthen our relationships.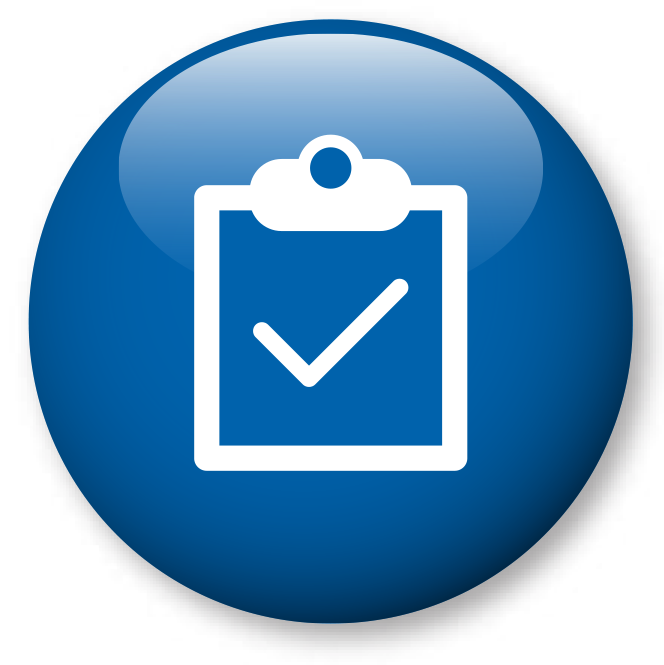 ORIENTATION TO RESULT
Committed to achieving and fulfilling the proposed objectives in a profitable manner, guaranteeing the extraordinary performance of the organization.
TEAMWORK
We share knowledge and experiences to fulfill the responsibility acquired, valuing all the ideas and efforts that are aligned with the corporate strategy.
INNOVATION Y DEVELOPMET
We believe in our talents for the development of opportunities for organizational growth and increase in the businesses of our partners and clients.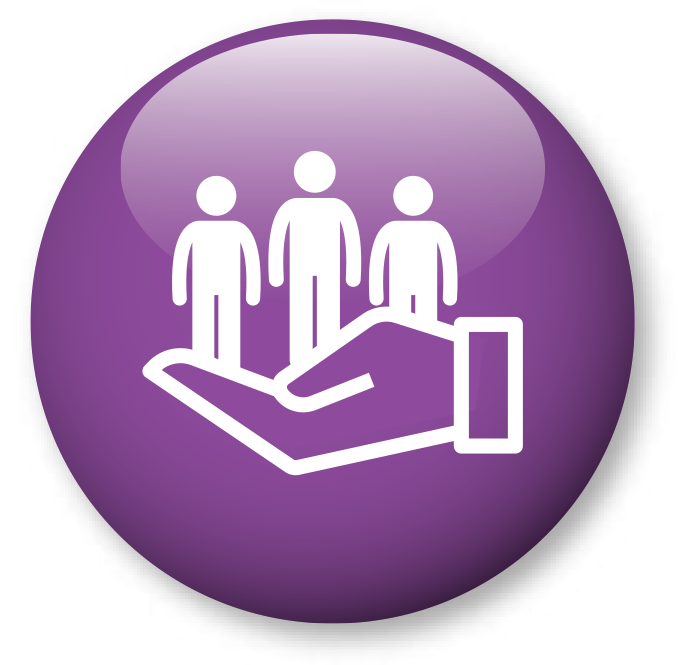 WELLNESS
Responsible for the sustainability of profitable growth, with balance, to guarantee the integral security of the organization. The welfare of the organization is the welfare of all.