CORPORATE SOCIAL RESPONSIBILITY
We always watch over the well-being of our employees, their families and their environment. We contribute to the country through solid growth that promotes development and allows us to influence the comprehensive improvement of families and communities in the most vulnerable sectors of society.
Our Corporate Social Responsibility
Our social responsibility begins with our collaborators, their families and their environment. We contribute to society through the well-being of our large family. We volunteer and donate; we also promote activities in conjunction with non-profit organizations, civic clubs, foundations, universities, educational entities, unions and associations. This particular year we are committed to supporting initiatives to counter the impact of COVID-19 by making significant donations of personal care and hygiene products.
OUR COMMITMENT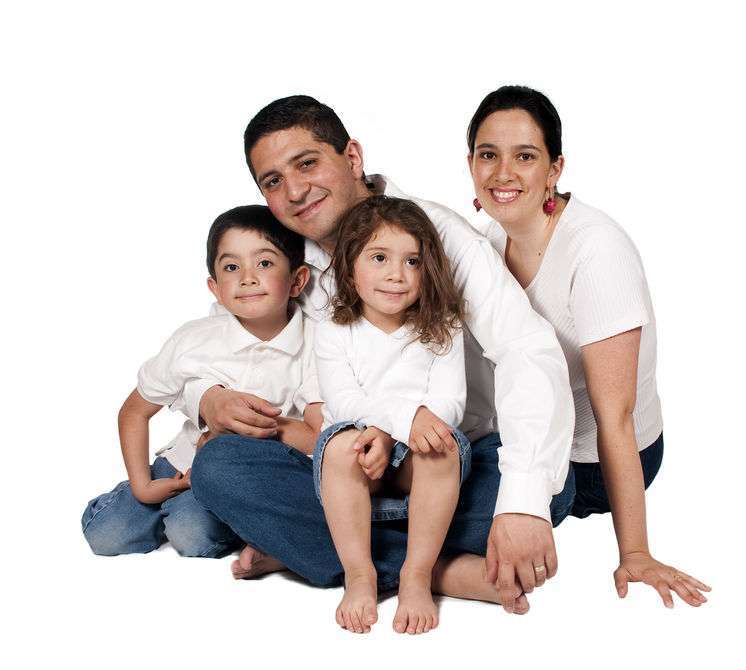 The integral care of the family, our commitment!

Panama Food Bank
As a food importer and distributor, we are participants of the B.A.P. which is: "We feed more Panamanians every day", donating food to alleviate hunger in our country, avoid malnutrition and provide food security.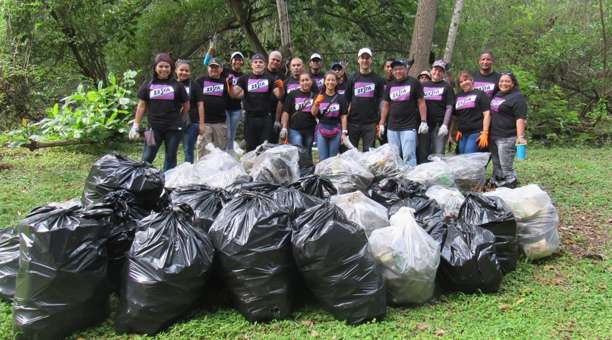 Cleaning of beaches, coasts and rivers
We support the national cleaning of beaches, coasts and rivers in our country, since tons of garbage are dragged into the river basins, until they end up in the sea such as: plastics, bottles, food packaging, Styrofoam, a scenario that motivates us to promote a correct culture of waste and contribute to the conservation of the environment.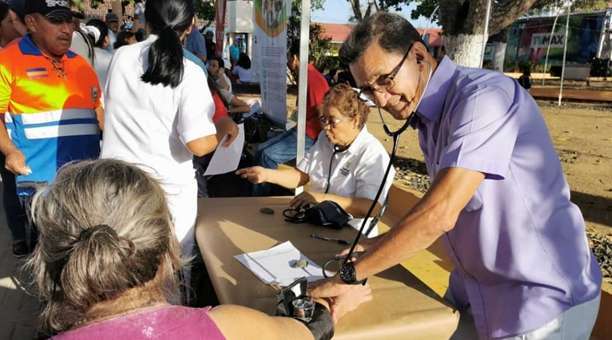 Talks and Health Fairs
Prevention is important for PdP, a tool that allows promoting controls and habits for a healthy life. We care about the health of our employees, at every level: mental, physical, nutritional and social with health professionals, in this way we improve and contribute to the health of our employees.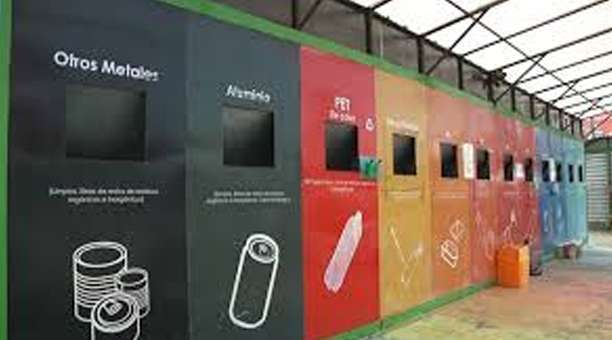 Recycling
Our commitment to the planet is to contribute to the reduction of environmental pollution and make a correct use of resources … 3R (reduce, reuse and recycle). We recycle cardboard, plastic bottles, paper and cans, the significance of recycling is being able to convert waste into new products or raw material for later use.
Bolivar Home
Senior elderly require special attention, including food, since they demand a balanced diet that allows them to have a satisfactory state of health. We contribute with food donations, so that they can have a better quality of life and nutritional nutrition.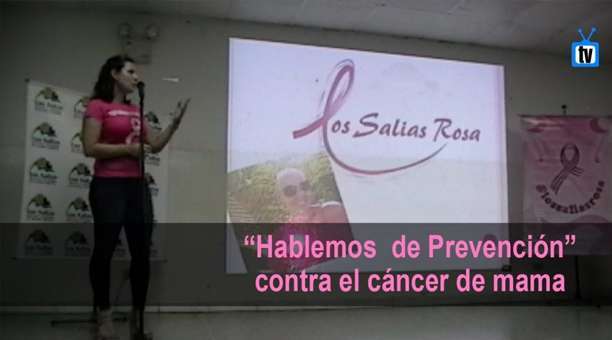 Pink ribbon
Every year in our country, the pink ribbon campaign is carried out, PdP supports this campaign by making its collaborators aware of the importance of performing a self-examination and maintaining the controls required to have a healthy life.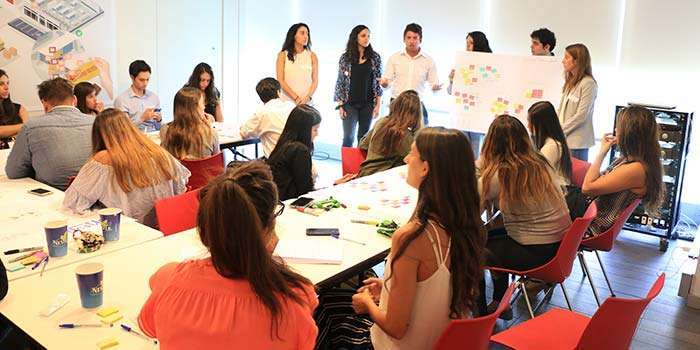 Education
We contribute to education in Panama, allowing college students who are in the 12th grade and university students to carry out their professional practices as a graduation requirement, in our company they obtain that indispensable work experience for their professional growth.
Social work PdP team
Every year we choose a non-profit entity to provide a donation in the month of December, commemorating the end of the year festivities, for which we are pleased to be able to share and provide with those that love and affection that characterizes us as people and corporate identity.
Our Values
"Passion, Trust, Well-being, Innovation and Development, Result Orientation, Teamwork"