OUR SERVICES
We offer services of excellence, with agility, to promote, market, position, distribute and deliver mass consumer products in the Panamanian market.
OUR SERVICES
We develop brand strategies, including portfolio strategies, price, positioning, launch, promotions and coverage, with the best execution in the market. We promote long-term business and relationships, guaranteeing compliance with market regulations, brand policies and results. We operate nationwide, serving all channels and market segments.
COMMERCIALIZATION, DISTRIBUTION AND DELIVERY NATIONWIDE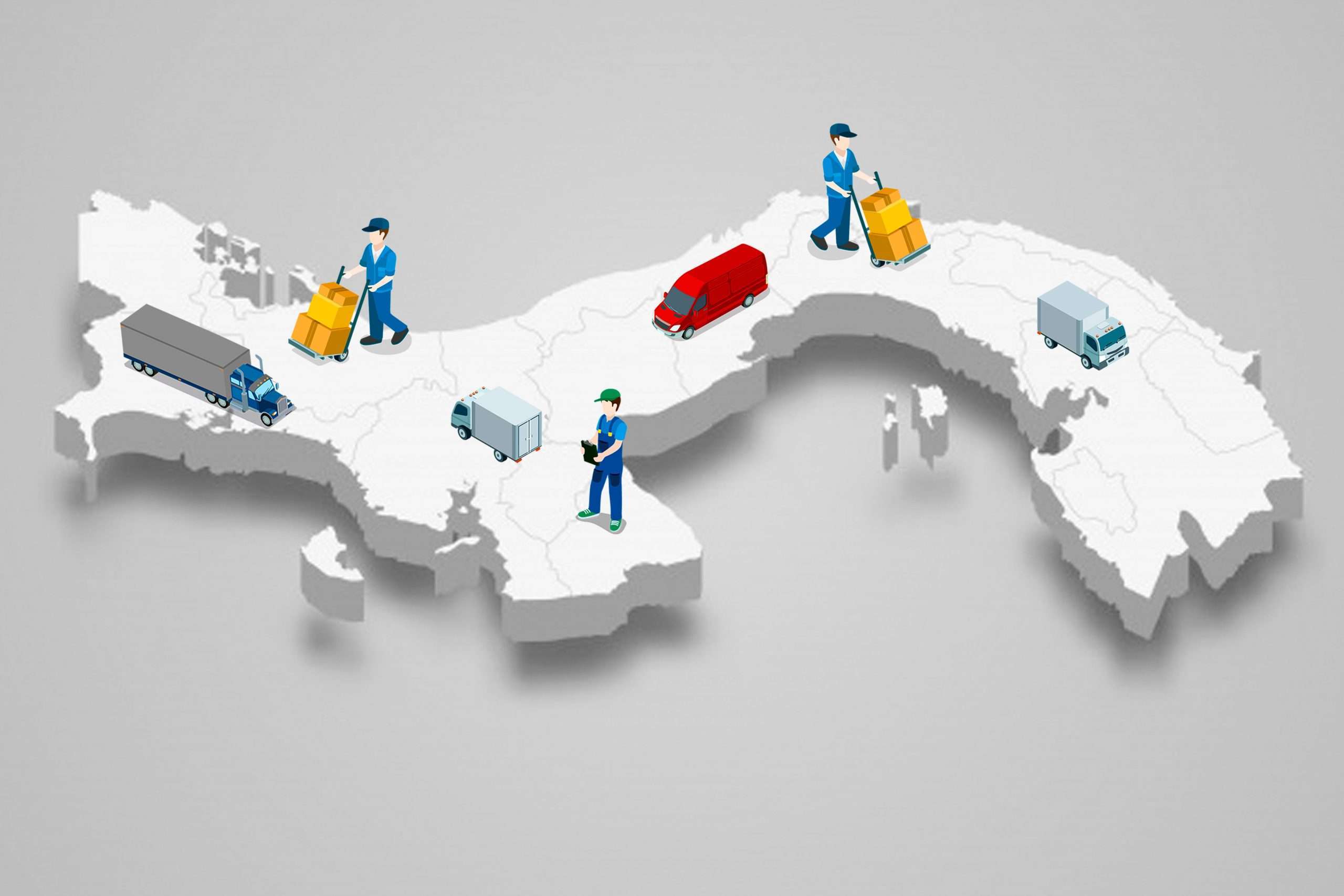 DISTRIBUTION CHANNELS
We distribute through multiple channels to satisfy the needs of all possible clients of our brands: Supermarkets, Stores, Warehouses, Pharmacies, Beauty Salons, Hotels and Restaurants, Government Entities, ACP, etc. Including direct sales to businesses and end consumers through a web portal.
 SUPERMARKETS AND CHAINS  
On a daily basis we ensure the assortment and presentation of our products for the greatest consumer satisfaction.
CHAIN PHARMACIES  
We have a wide range of products aimed at the well-being of the family.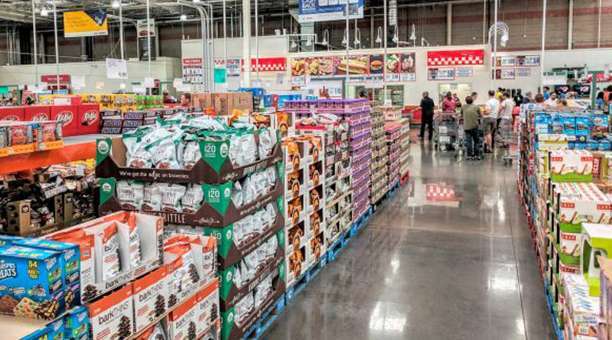 CLUB STORES 
We want consumers to be satisfied with the availability of our brands in all purchase formats.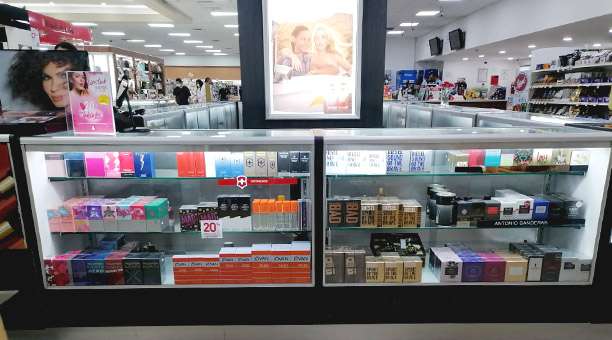 CHAINS AND DEPARTMENTAL STORES 
We represent beauty products, personal care, toiletries, fragrances in all stores in the country.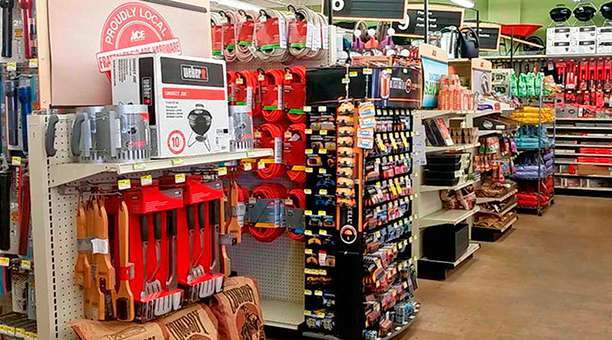 HARDWARE  STORES CHAINS 
Our products for the maintenance and cleaning of the home, among others, are also present in the Hardware Store Chains.
MINIMARKETS AND CONVENIENCE STORES 
We keep a wide range of products close to everyone.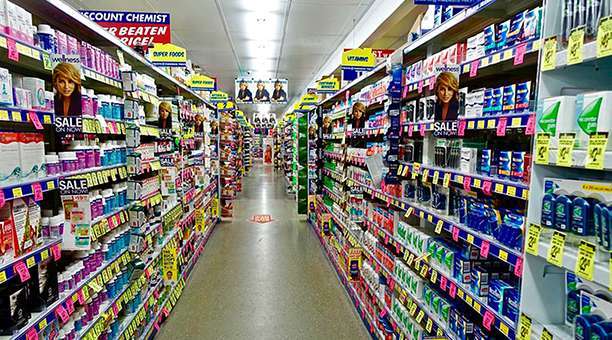 INDEPENDENT SUPERMARKETS
We also solve the needs of niche consumers, with products differentiated in quality and price, through independent supermarkets.
INDEPENDENT WAREHOUSES  
Our portfolio of brands is present at all levels of Warehouses.
INDEPENDENT DRUG STORES AND PHARMACIES
We supply all channels of convenience for family well-being.
INDEPENDENT HARDWARE STORES 
We cover all channels and segments, through our robust marketing and delivery network.
WHOLESALERS 
We have a strategic network of wholesalers, to cover remote regions, and guarantee the presence of our products and satisfy needs.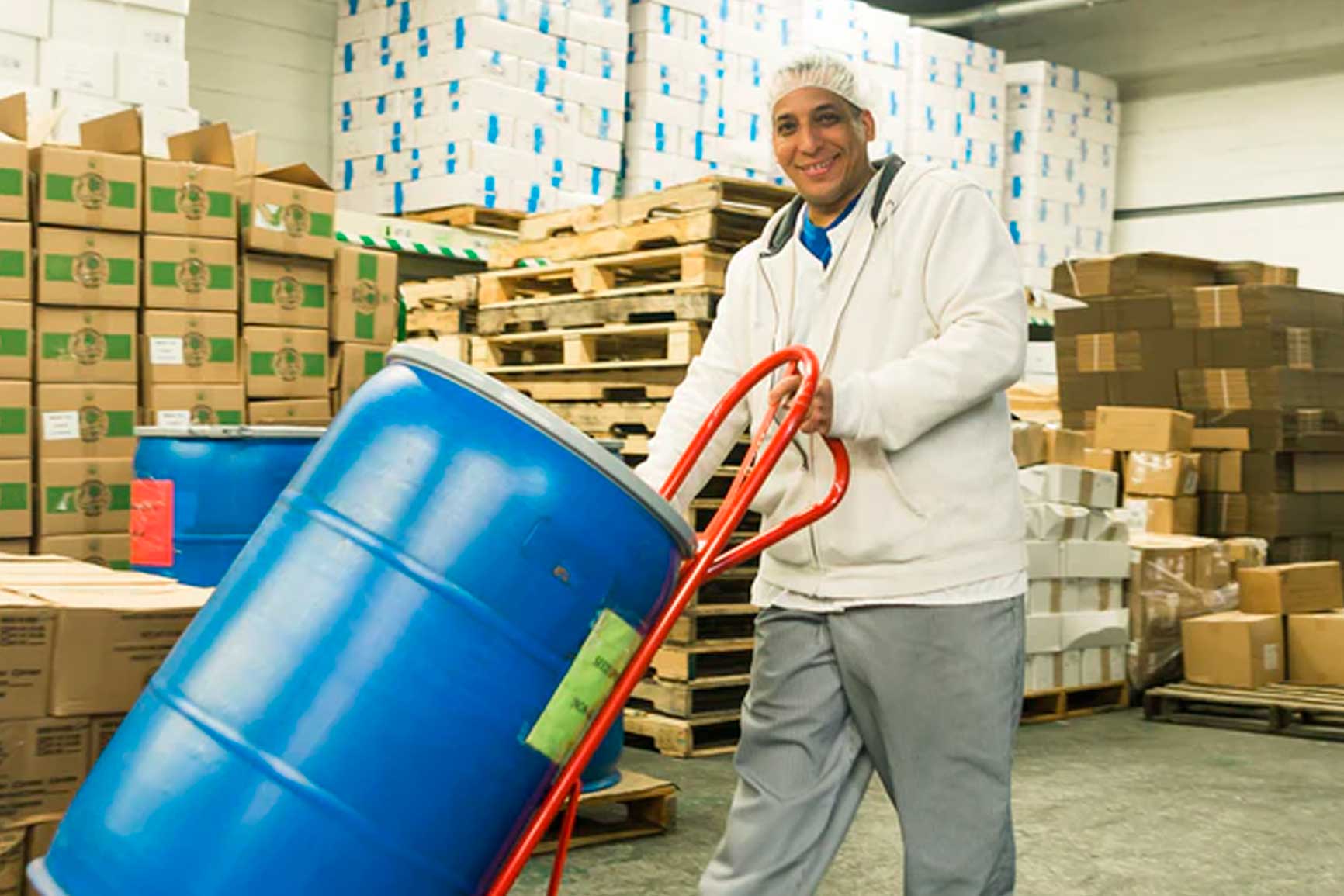 Institutional Clients
We serve a wide variety of institutional clients, such as government offices, the Panama Canal Authority, educational entities, banking institutions, NGOs, foundations, among others.
Beauty salons
Do you have or want to have a Beauty Salon or are you a stylist? Contact us by clicking here:
ATTENTION
Do you have or want to have a Beauty or Aesthetic Salon? Are you a stylist or are you interested in knowing our products? Contact us by clicking here:
Click here